3 Best Heat therapy apps for Android (Fitness)
Heat Therapy Apps for Pre and Post-Workout Muscle Relaxation and Pain Relief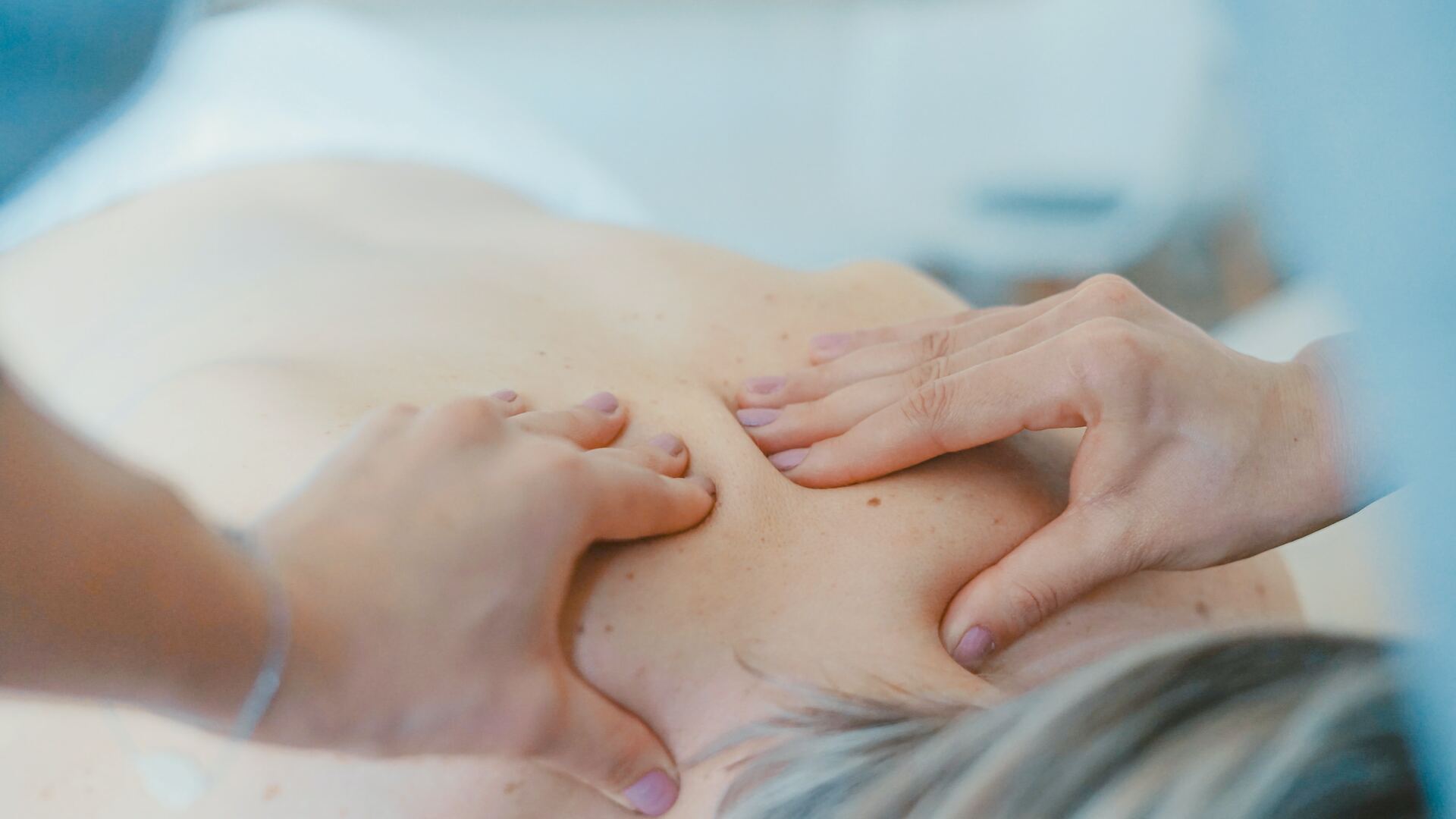 Embrace the Power of Heat Therapy Benefits
Heat therapy, often overlooked in the fitness world, offers an arsenal of benefits. By using heat, you can relax your muscles, increase blood flow, and enhance flexibility. This makes it an excellent tool to add to your fitness regime. Heat therapy stimulates blood flow, bringing vital nutrients and oxygen to your muscles, which aids in healing and recovery. It can alleviate stiffness and increase range of motion, making daily tasks and exercises a breeze.
What Does Heat Therapy Do for Muscles?
Heat therapy works as a muscle relaxant, helping to soothe tense and sore muscles.
It encourages blood circulation, promoting faster recovery and healing.
The heat can penetrate deep into the tissues, providing relief even in the inner layers of muscles.
It can help to increase the flexibility of muscles and joints, improving overall mobility.
Optimal Heat Therapy Temperature and Using Heat Therapy for Pain
For heat therapy to be effective and safe, it needs to be applied at the right temperature. Typically, a heat source that maintains a temperature between 104℉ and 113℉ is considered ideal. This range is effective in increasing blood flow without causing any thermal damage to the skin. For chronic pain management, nothing beats the convenience of heat therapy. It's a non-invasive and comfortable way to tackle pain, making it a favored choice among fitness enthusiasts.
Do heat therapy really work in sports and fitness ?
Heat therapy, such as high-intensity interval training (HIIT) and Finnish sauna bathing, can significantly enhance sports and fitness routines by optimizing cardiorespiratory fitness and conferring additional health benefits. A study showed that upper-limb HIIT or passive heat therapy applied before total hip or knee arthroplasty significantly improved cardiorespiratory fitness, indicating the potential role of heat therapy in pre-operative physical conditioning and recovery, thus enhancing athletic performance and physical resilience (1). Furthermore, Finnish sauna bathing, when combined with other lifestyle factors, has been found to offer additional health benefits. Regular sauna bathing has been associated with a lower risk of several health conditions, including cardiovascular diseases, neurocognitive diseases, and nonvascular conditions. These health benefits, coupled with improved cardiorespiratory fitness, can contribute to overall athletic performance and wellbeing, making heat therapy an integral part of sports and fitness routines (2).
A quick look at the top heat therapy apps
AndroidFitness's picks for the best heat therapy apps for Android
Following is our list of the best heat therapy apps for Android. Trusted developers like SIDAS SAS and Flow Recovery are known to create software that in theory will improve training and exercises routines. After extensive testing we've concluded that the best apps include Therm-ic Heat Control Flow Recovery Heater app . To explore even futher, check our selection of the best hydrotherapy Android apps.
1
Therm-ic Heat Control
THERM-IC, specialist in heating products, accompany you on all your adventures
The Therm-ic Heat Control app is for people who want to stay warm during winter activities. It's easy to use and lets you control the heating of your batteries from a distance. You can program the heater to your liking, or for your children. It's useful because it takes away the worry of being cold and allows you to enjoy your winter activities comfortably.
---
2
Flow Recovery
#Findyourflow with our devices
The Flow Recovery app is for athletes and fitness enthusiasts who want to optimize their recovery after sports or workouts. It was developed by athletes and medical professionals. The app offers guided recovery sessions using Flow Recovery devices, with options for targeted percussion, vibration, or heat therapy to reduce pain in specific areas. There are four session types: Recovery, Recharge, Wind Down, and Reset, each serving different purposes. Additionally, the app has a library of 500 expert-developed guides for targeted recovery, and users can also create their own customized recovery sessions.
---
3
Heater app
Heater app is designed to warm hands. No more cold phone and cold hands
The Heater app is a free app for Android that helps increase the temperature of your phone and can be used as a hand warmer. It also protects your battery from very cold temperatures. The app works by using computational tasks to increase the CPU temperature and battery consumption, therefore increasing the phone temperature. It is not a special feature but a normal task that the phone does regularly. To warm your hands, you simply start the app, place your hands on the phone to cover it completely, and wait for the heat to build up. The Heater app is completely free to use.
You may also like: 7 Cryotherapy Apps for Enhanced Recovery and Wellness by Advanced Cold Therapy Fitness for Android
---
App Comparison
Here's a table of how our top 3 app picks compare:
Product
Free to use ?
Cost
Main Features
Therm-ic Heat Control
Yes
Free
THERM-IC, specialist in heating products, accompany you on all your adventures
Flow Recovery
Yes
Free
• Recovery - Targeted percussion, vibration or heat therapy to help reduce area specific pain.
• Recharge - Optimise your recovery post workout, match or competition.
• Recovery - To help you wind down after work or on your rest day. Take some time to loosen the areas which need a helping hand to recover.
• Reset - Calm and prepare yourself before your workout, match or competition.
Heater app
Yes
Free
• Start the heater app
• put your hands on phone (to cover it entirely)
• and just wait... (hot hands is ready ;) enjoy heater that is actually warm)
Effectiveness of Heat Therapy Before Exercise
Heat therapy is not only for post-exercise rehabilitation. In fact, applying heat before you start your workout session can be highly beneficial. It enhances your muscle elasticity, making them more pliable and less prone to strains or tears. It is an excellent way to warm up your body, preparing it for the intense action ahead. Using heat therapy before exercise can also help to reduce any discomfort or pain you may be experiencing, allowing for a more enjoyable workout.
Why Using Heat Therapy Apps in Your Fitness Workouts is a Smart Decision
Integrating heat therapy into your regular fitness routine has been made even easier with the advent of heat therapy apps. You might wonder why you should use one. Well, these apps take the guesswork out of the equation, making it easier for you to reap the benefits of heat therapy. They guide you on how long and at what intensity you should apply heat, based on your specific needs and fitness goals. No more worries about underdoing or overdoing it. With a heat therapy app, you get to enjoy a more personalized and effective heat therapy experience.
NOTE: Every app's APK file is manually reviewed by the AndroidFitness team before being posted to the site.
More heat therapy apps to consider