5 Best Fat burning workout apps for Android (Fitness)
Fat Burning Workout Apps: Your Ultimate Guide to Accelerated Weight Loss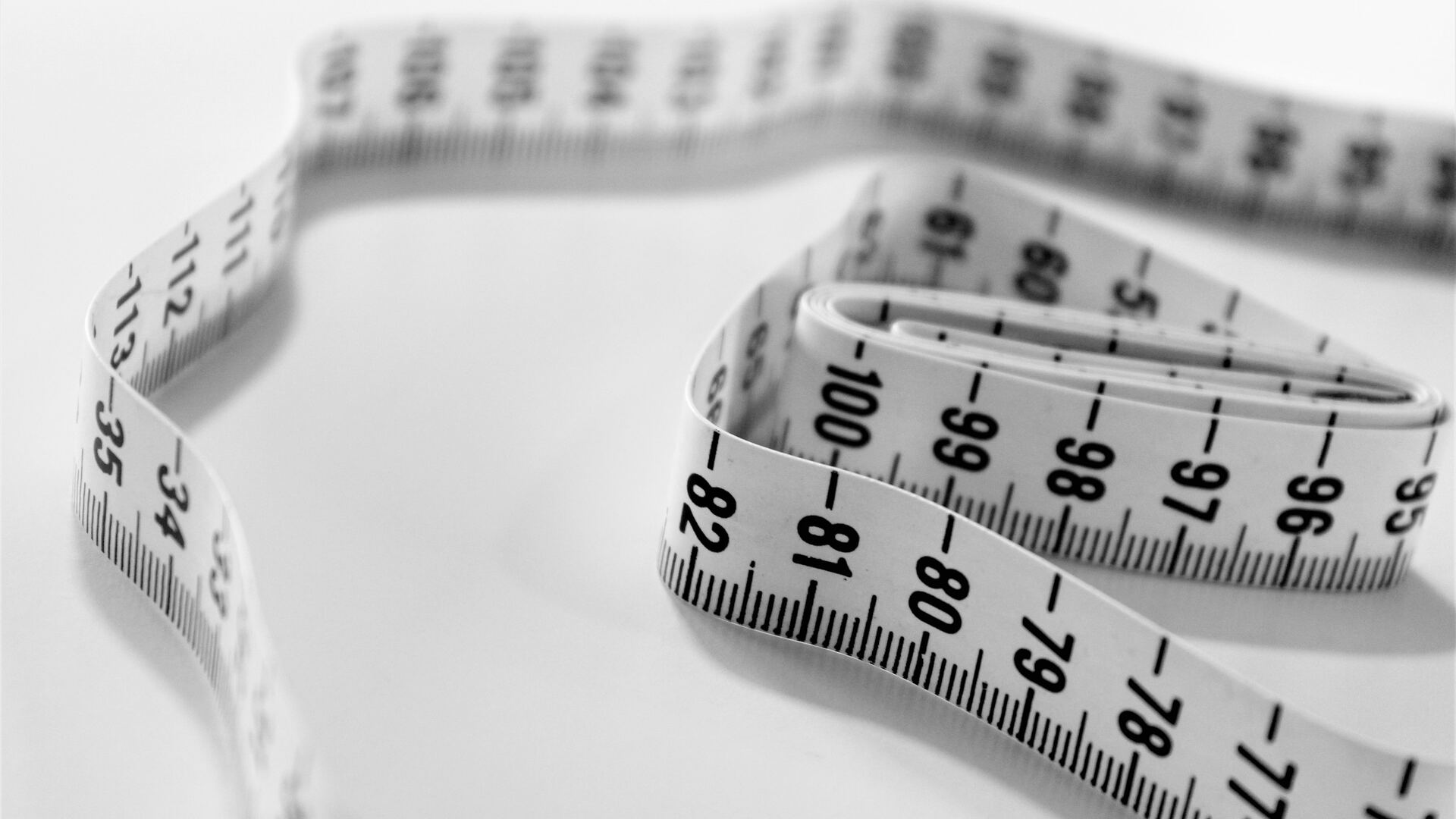 A Comprehensive Guide to Belly Fat Burning Exercises using mobile apps
Fat burning workout routines are a significant part of any fitness regimen. Effectively targeting belly fat, these workouts not only help in reducing weight but also shaping up your mid-region. They boost your metabolism, enhancing your body's ability to burn fat. A fat burning workout involves a combination of cardiovascular exercises and strength training that help in burning calories and toning muscles.
Apps for Fat Burning Exercises for Women
Women often struggle to find the right fat burning workout to suit their body type and fitness level. However, with a balanced mix of cardio and muscle-strengthening exercises, women can effectively burn fat and build muscle. This includes exercises like cycling, jogging, swimming, and strength training. The most important aspect is to maintain consistency and gradually increase the intensity of workouts.
Do fat burning really work in sports and fitness ?
Research on exercise and fat burning indicates that physical activity plays a dual role in combating obesity by not only burning calories but also curbing cravings for high-fat foods (1). The impact of exercise on weight control extends beyond calorie burning to include regulatory effects on adipocyte physiology and metabolic capacity, suggesting that fitness routines can manipulate the body's internal mechanisms to optimise fat loss (2). However, it's important to consider the potential discrepancy between predicted and actual exercise intensity for achieving the maximum rate of lipid oxidation, implying that the effectiveness of fat-burning workouts may depend on accurate intensity calibration (3). Therefore, sports and fitness routines should be tailored to individual metabolic responses and exercise intensities to maximize fat burning and weight control.
A quick look at the top fat burning apps
AndroidFitness's picks for the best fat burning workout apps for Android
Following is our list of the best fat burning apps for Android. Trusted developers like Leap Fitness Group and zhangjunya are known to create software that in theory will improve training and exercises routines. After extensive testing we've concluded that the best apps include Lose Weight App for Women Butt and Legs Trainer Diet & Training by Ann .
1
Lose Weight App for Women
Lose weight and Burn Belly Fat with at-home fitness app's workouts for women.
The Lose Weight App for Women is a simple and effective app that helps women burn fat and lose weight at home. It offers 2-7 minute fast workouts and hiit workouts that can be done anytime, anywhere. The app allows users to track burned calories and weight loss progress in graphs. It has 4 difficulty levels designed for both beginners and pros and offers fat burning workouts for all body parts, including belly, thigh, arm, and butt. The app also provides workout routines for all main muscle groups, allowing users to shape their body without the need for a gym or expensive fitness coach.
---
2
Butt and Legs Trainer
Try it out and feel the intensity of your glow training.
The Butt and Legs Trainer app offers a variety of hip and leg exercises that can be done at home or anywhere, requiring just 10 minutes a day. The app provides both animated demonstrations and video guides to help users perform the exercises correctly. It includes over 25 different types of exercises that aim to shape and tone the legs, aid in weight loss, and give the body a perfect look. The app is designed for busy individuals with limited time, young mothers looking to get back in shape, those looking to reduce buttocks training, and people who are slightly overweight. It features a 30-day legs workout plan, animated demonstrations and descriptions of the exercises, statistics on completed workouts, and a workout memory feature. The app also includes workouts for burning fat and improving cardiovascular fitness, as well as conditioning aerobic energy, increasing metabolism, and improving athletic endurance. Overall, the Butt and Legs Trainer app offers a convenient and comprehensive solution for women looking to achieve their fitness goals.
---
3
Diet & Training by Ann
Easy Workouts & Fit Diet suited to you. Make progress every day.
The Diet & Training by Ann app is designed to provide users with diet and fitness guidance to help them achieve a healthy and happy lifestyle. The app offers a variety of features, including the ability to create a personalized meal plan and choose from various workout options. Users can access healthy and easy meals, as well as easy home workouts that are tailored to their capabilities. The app also includes workouts with elements of martial arts and specific training plans for people over 50, incorporating barre exercises. In addition, the app offers a breathing exercise and balance function, with recordings from nature and relaxing music, to aid in comprehensive lifestyle changes. With four easy diets, including a vegetarian option, and over 90 fitness workout plans with different difficulty levels, users can find options that suit their individual tastes, nutrition habits, and physical abilities. The app allows for workouts anytime and anywhere, with over 4500 different training days and step-by-step voice instructions. It also includes special fat burning workouts for those looking to lose weight, as well as simple workouts for beginners and challenging workouts for advanced users. Users can choose from four goals: losing weight, maintaining current weight, increasing body weight, or gaining muscle mass, and the app provides a menu for each day of the week. It allows for individual adjustment of calories and nutrient balance, and users can exchange recipes or products using a convenient shopping list. The app emphasizes a philosophy of choosing the level and pace of change that best suits the user's expectations and abilities.
Diet & Training by Ann
activerse.app: Fitness, Nutrition, Home Workouts
Get The App
---
4
Rashaqa
Home Workout & Diet, The ultimate app for workouts, diet plans, Steps tracking, and calorie counting
Rashaqa is a health and wellness app that offers various features to help with fitness and weight loss. It includes a pedometer and calorie tracker, as well as home workout plans and diet plans. The calorie tracker allows you to track calories for each meal, including if you're following intermittent fasting or a specific weight loss program. The app also provides healthy recipes and a calories table for different diets. The healthy diet feature allows you to set your goal, whether it's weight gain, weight loss, or muscle-building, and provides meal plans tailored to your needs. The home workout feature offers exercises to help burn fat and reach your ideal weight, with a personal fitness coach. Lastly, the app includes a steps counter to track your daily steps and statistics. Overall, Rashaqa is a comprehensive app that combines different tools to support a healthy lifestyle and fitness routine.
---
5
Fasting App
Intermittent Fasting, No diet! Intermittent Fasting help lose weight most healthily, Zero Calories!
Fasting Tracker is an app that helps you adopt a healthy lifestyle and lose weight effectively. It promotes intermittent fasting, which has been proven to lead to fast weight loss. This app provides various fasting plans suitable for both beginners and experienced individuals. It guides you through your fasting plan and allows you to customize it based on your preferences. Fasting Tracker also has features such as setting notifications for fasting, tracking your fasting progress, and providing information on the benefits of intermittent fasting, such as burning body fat, improving blood sugar control, reducing inflammation, and preventing diseases. It is a natural and safe way to lose weight and improve overall health.
---
App Comparison
Here's a table of how our top 5 app picks compare:
Product
Free to use ?
Cost
Main Features
Lose Weight App for Women
Yes
In App: $4.99 - $69.99 per item
• 7 min fast workouts and HIIT workouts allow you to lose weight and keep fit anytime, anywhere. No excuse anymore!
• Difficulty Levels
• difficulty levels, suitable for everyone, men, women, beginner and pro
• Fast workouts
Butt and Legs Trainer
Yes
Free
• 0 days of legs workout Female fitness
• Demonstrations of animated workouts and leg
• Description of the workout and legs/Female fitness
• Statistics on training and completed exercises
Diet & Training by Ann
Yes
In App: $8.49 - $89.99 per item
• work out wherever and whenever you want to
• over 4500 different training days
• step-by-step voice instructions
• special fat burning workouts
Rashaqa
Yes
In App: $5.49 - $54.99 per item
• minute exercise program:
Fasting App
Yes
In App: $2.99 - $34.99 per item
• Burn your body fat reserves
• Start the process of regeneration and detox during fasting
• Slow down the aging process
• Benefit for controlling blood sugar
Fat Burning Exercises at Home apps
Not everyone has the time or the means to hit the gym every day, but that doesn't mean you can't incorporate a fat burning workout into your routine. There are several exercises that can be performed at home without any equipment. These include exercises like jumping jacks, squats, push-ups, and burpees. For each exercise, make sure to perform multiple sets with varying repetitions to stimulate fat burn.
Side Fat Burning Exercise and The Benefits of Using Fat Burning Workout Apps
The fat burning workout is not just about the belly or the thighs, but also about the sides. Side fat burning exercises include side planks, Russian twists, and side jackknives. But how do you ensure you are performing these exercises correctly? This is where fat burning workout apps come into the picture.
Fat burning workout apps are an excellent tool for those who prefer a more structured workout regimen. They offer a variety of workouts to target different body parts, track your progress, and provide tips on proper form and technique. They provide the convenience of working out anytime, anywhere, and most importantly, they make fitness accessible to everyone.
NOTE: Every app's APK file is manually reviewed by the AndroidFitness team before being posted to the site.
More fat burning apps to consider